Welcome to the Brassington & Browndorf
We offer compassionate and focused representation for our clients. Whether you need assistance during your divorce, in a custody or child support dispute, resolving issues of sharing the cost of college expenses, or the strategic skill of a family law lawyer, you can expect the best results for your case. Our law office is dedicated to serving the needs of clients in Atlantic County and Cape May County New Jersey.
Family law is often fraught with tense emotional turbulence as sensitive issues are decided by the courts and lives are changed forever. As an experienced family lawyer, Stephen A. Browndorf will guide you through this challenging time while offering aggressive, results-oriented representation. He is well versed in custody law and handles many cases focusing on the rights of clients.  If you are facing a custody battle or difficult family legal challenges, the law office of Brassington and Browndorf can provide you with the assistance you need.
We offer legal help for a variety of family law issues including spousal support, division of property, domestic disputes, alimony, and many more related concerns.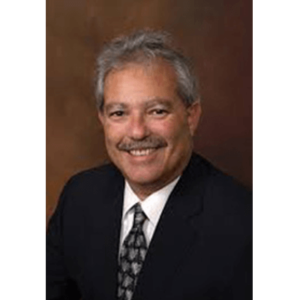 Schedule a Consultation
Flexible appointment times.
Call: 609-601-2323
Our law office provides flexible appointment times for your convenience. Contact us to schedule your consultation by calling us at (609) 601-2323. We offer tough and aggressive representation and compassionate service to preserve our clients' dignity. Our practice is located in Linwood, New Jersey. We proudly serve the areas of Atlantic County and Cape May County, New Jersey, and the nearby cities.